Ag Museum
The Ag Museum provides an educational experience for people to learn about agriculture through the interactive, hands-on exhibits, displays, and activities followed by an opportunity to learn about the history of agriculture inside the Ag Museum. International Agri-Center® Volunteers and Supporters wanted to build a tractor and farm equipment museum to provide year round agriculture history and education, in addition to the California Antique Equipment Show™ held every April.

Join us as we take a step back in time as we walk through the Ag Museum at the International Agri-Center® located inside the Heritage Complex Building.
As you browse through the museum you will learn about the history of agriculture by seeing and learning about the various tractors, trucks, and farm equipment that is displayed inside the Ag Museum.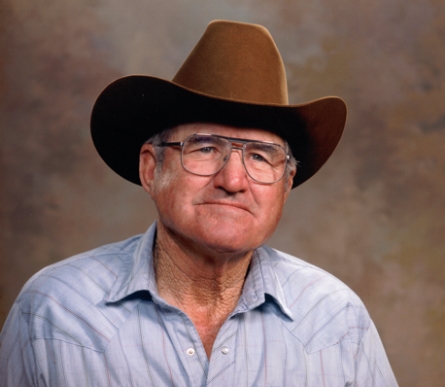 George Watte
Museum Founder