Agventures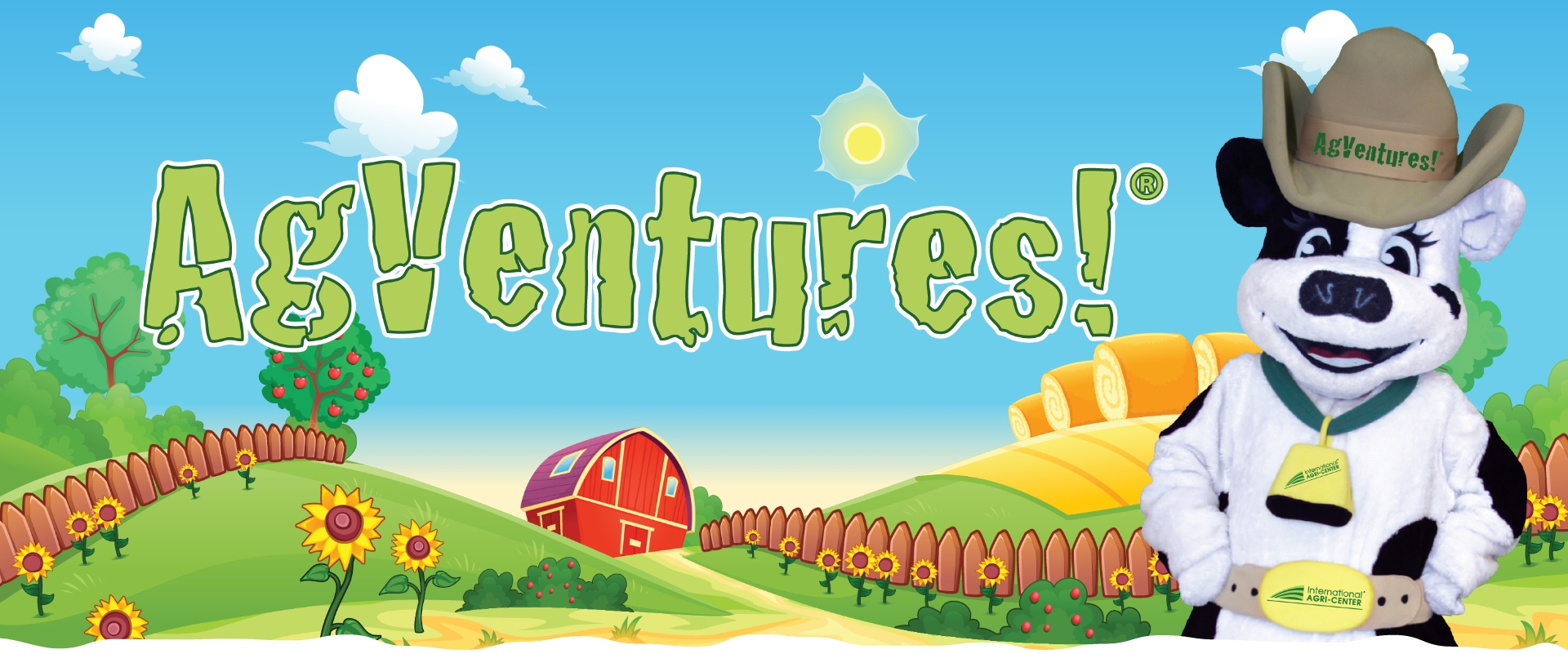 Welcome to AgVentures!®
Join us today to learn about the Journey of Agriculture
AgVentures!® Learning Center and Ag Museum is open on Fridays from 10:00 a.m. – 2:00 p.m.
For inquiries email brittany@farmshow.org.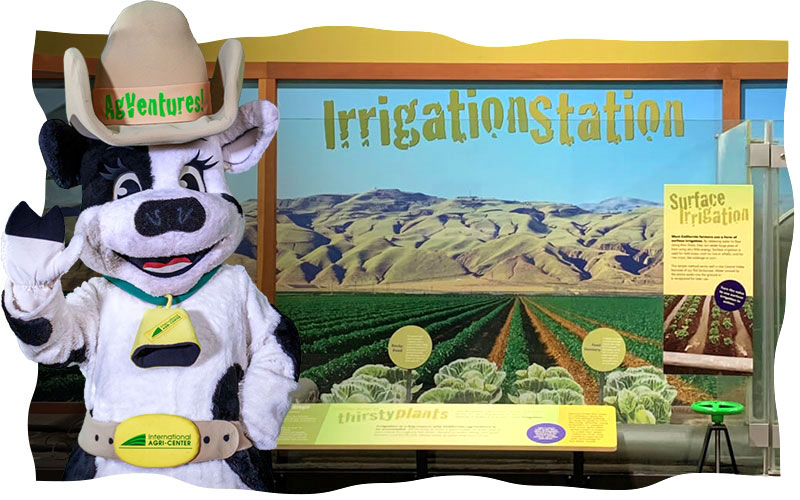 What is AgVentures!®?
Come learn about Agriculture inside AgVentures!® By exploring the modern, interactive, hands-on exhibits you will learn about what it takes to produce the food and fiber we rely on and discover the role agriculture plays in our everyday lives.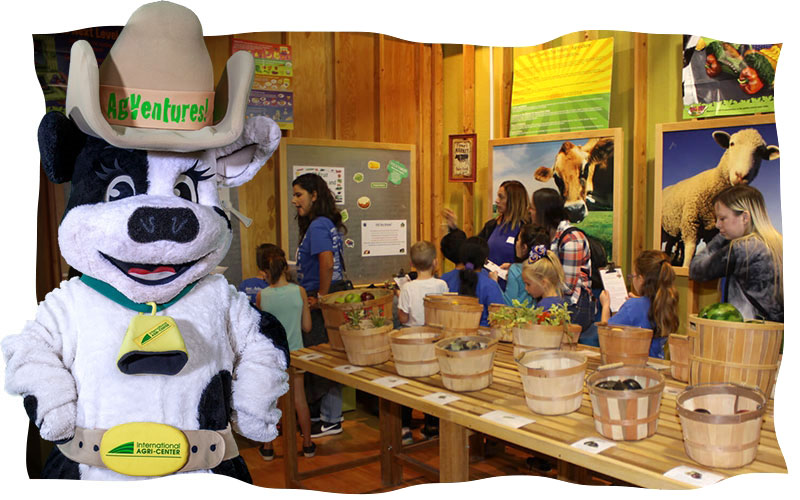 AgVentures!® Mission
To enlighten visitors on the vital role agriculture plays in our society by communicating the link between agriculture, people, and the environment.

Join us on an AgVenture today!
Contact us today to book your next school tour! School Tours are scheduled Tuesday – Friday from 9:30 A.M. – 11:30 A.M. unless another time is requested. Click on the School Tour button to complete the online reservation form.
AgVentures!® on the Go!
Are you not able to visit AgVentures!® Learning Center but would still like your class to learn about agriculture? Request the AgVentures!® Mobile Van to come to your school or community event.